How to configure ou 4G products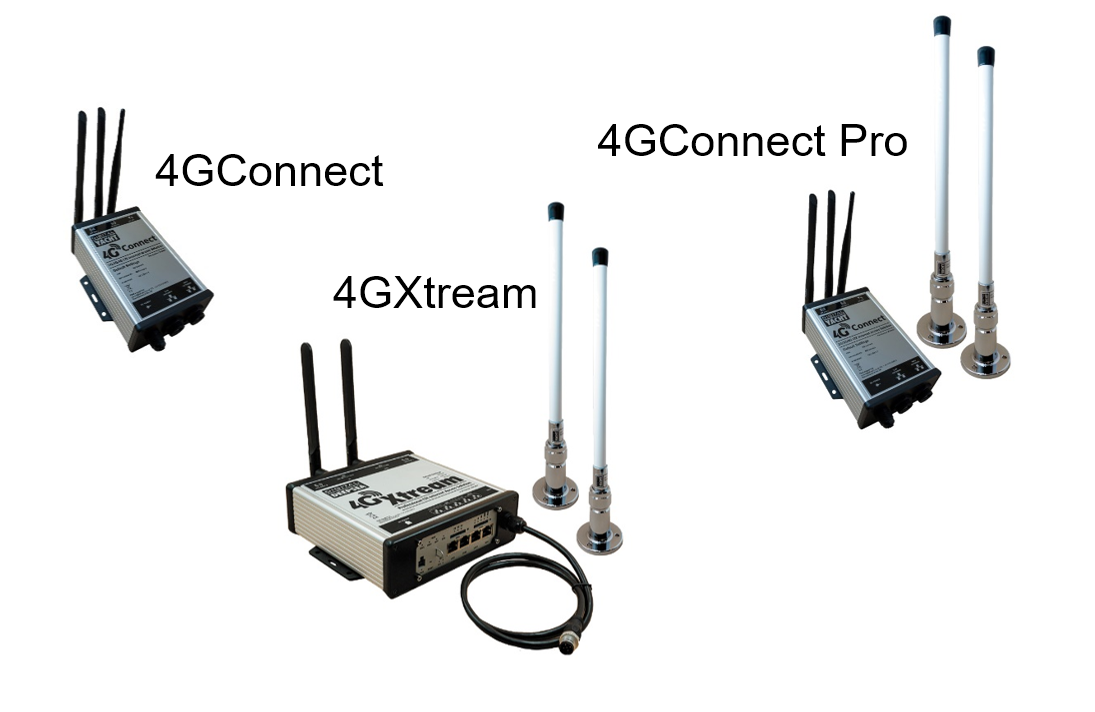 To help our customers get up and running as quickly as possible, we have created a new video on configuring our 4G Products.
This video is filmed using one of our 4GXtream products, but is equally applicable for our 4GConnect and 4GConnect Pro products, particularly if you have updated to the latest V07.01.02 firmware as detailed in a previous post "Important Update for our 4G Products". This update adds the same, new "Blue and White" web interface to our 4GConnect, as our 4GXtream has and will be the interface that all future videos and technical documents will be based on
As mentioned in the video, the Access Point Names (APNs) used by the different mobile operators can be found at this website….https://www.apnsettings.org/
The search facility on this website is not great but if you do a Google search with the website name at the beginning i.e. https://www.apnsettings.org italy vodafone you should find the correct page in the site.